Nerdook Bundle Vol. 1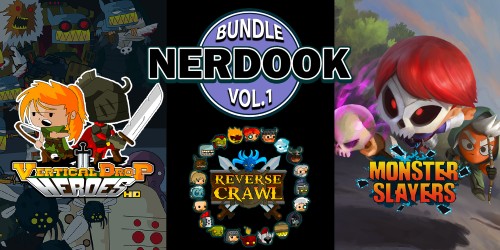 Nerdook Bundle Vol. 1 is currently uncategorised. (Help us out!) As it has no reviews, it is currently unranked. We need 3 reviews to give the game a rank.
Partner reviews
No partner reviews yet. Check back soon!
Quick reviews
None yet. Why not register and submit a quick review?