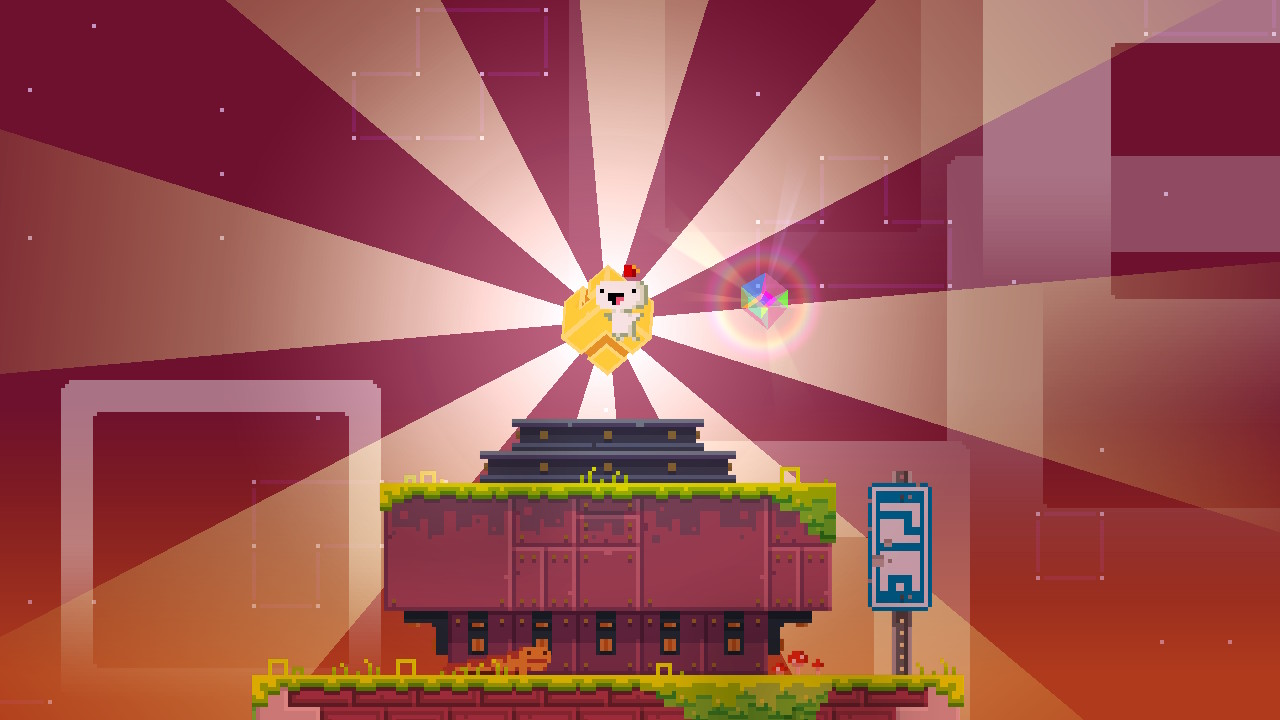 Thanks for visiting Switch Scores! We're a site dedicated to ranking as much of the Nintendo Switch library as possible.
With over 5000 games on the Switch and over 100 more coming out every month, this is an ongoing challenge - so we need your help!
How you can help
We're always looking for new review partners - get in touch if you publish reviews on your own site.
You can also register and start adding your own quick reviews.
Support the site
If you enjoy Switch Scores, consider becoming a Patron to show your support. We really appreciate any help you can give.
Get in touch
Follow us on Twitter for news and updates. You can send questions, feedback and comments on Twitter or via email.
Contact the owner
Switch Scores is run by Ben Barden.
Database stats